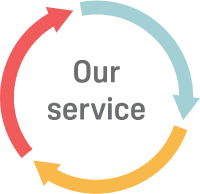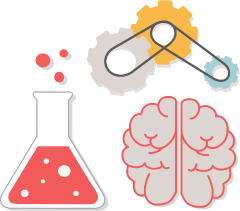 Research and Development
Turn your innovative idea into a product.
With our experience and know-how, we support technical development with a wide range of product type including :
R&D1 : Breast pads, Baby wipes, Liquid cleanser, Skin care products, Oral care products
R&D2 : Plastic molding products, Silicone molding products and Electronic products.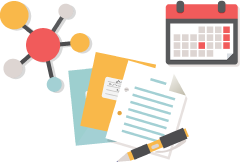 Project Management
Keep your project on track and deliver it with agility.
We anticipate and proactively manage the project to accomplish production and delivery successfully.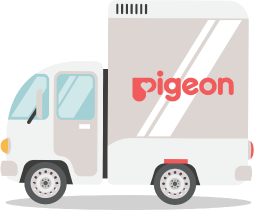 World Wide Transportation
Transport to domestic and overseas destination.
We transport our products to more than 30 countries. We can deliver products to both local and overseas countries.
Liquid Products
Mixing tank for liquid products
Filling machine for bottle
Filling machine for pouch
Wet Wipe
Mixing tank for wet wipes liquid
Folding & Wrapping machine for wet wipes (Big Pack)
Folding & Wrapping machine for wet wipes (Small Pack)
Sterilized Wipe
Folding & Wrapping machine for 1 sheet wet wipe
Sterilizing machine for 1 sheet wet wipe
Plastic & Silicone products
Plastic injection machines
100t : 2 machines
150t : 3 machines
220t : 2 machines
Liquid silicone injection machines
50t : 4 machines
100t : 2 machines
Blow molding machine
250t : 1 machine
Silk screen printing machine
Pad Printing machine